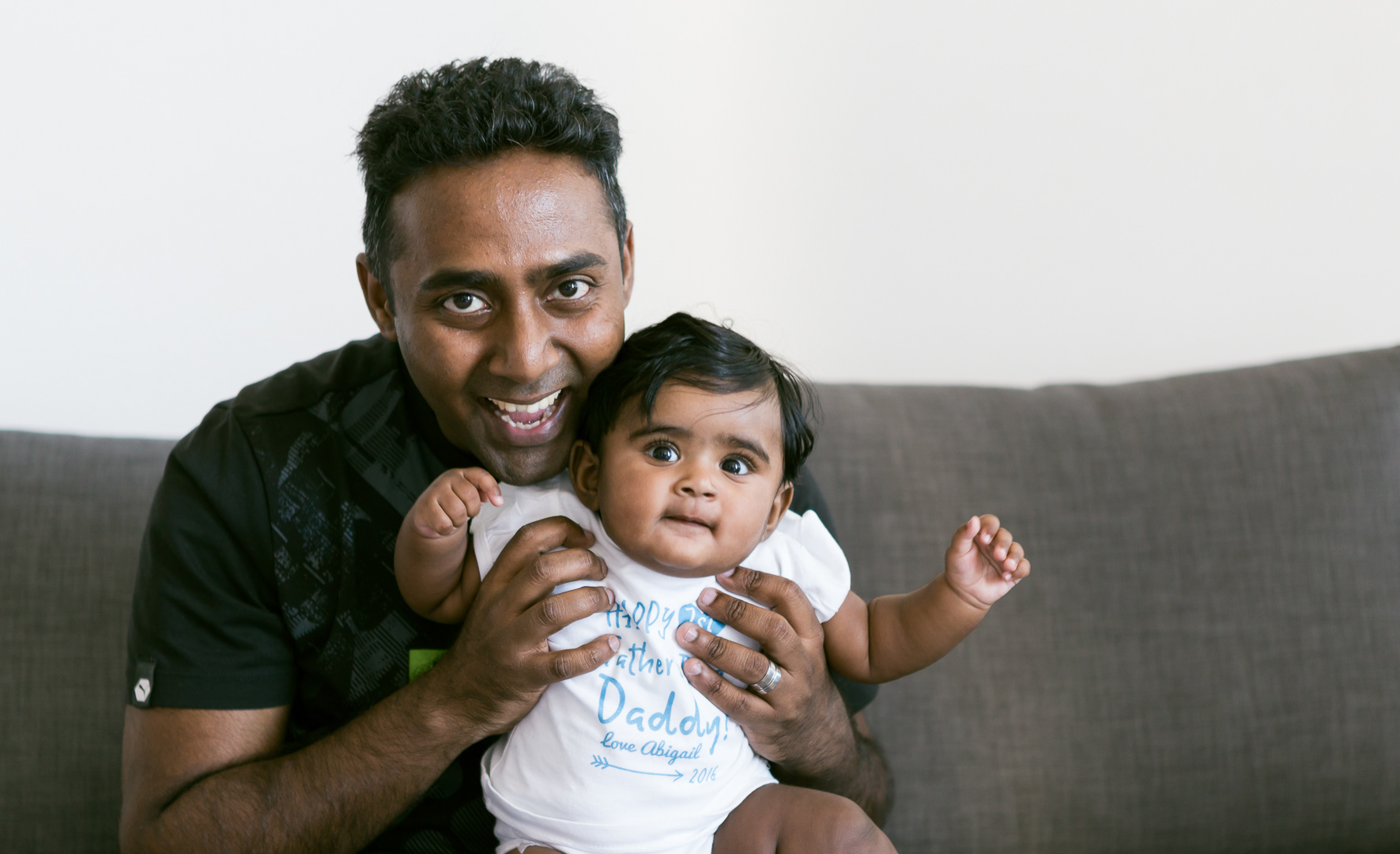 Im inherently a technology enthusiast who has fallen in love with the creativity and artistry involved with digital photography.
To me, a photograph is a memoir where time stands still and I earnestly enjoy the craft and experience involved in presenting this memoir.
 
Personally, I believe in Jesus Christ, happily married to my childhood girlfriend and blessed with a beautiful daughter who is trying to be like her dad; curious and endlessly breaking stuff! :)
I'm currently based in Sydney, Australia and love photographing landscapes, weddings, babies, family, pets, and nature.
Please get in touch if you would like me to capture those sublime moments in your life that you can cherish forever. I would love to hear from you!
My contact details are:
Email:
info@jahnin.com
Alternatively, send me a message and ill get back to you!